Patti B. Thaheld
Certified Personal Property Appraiser
See my work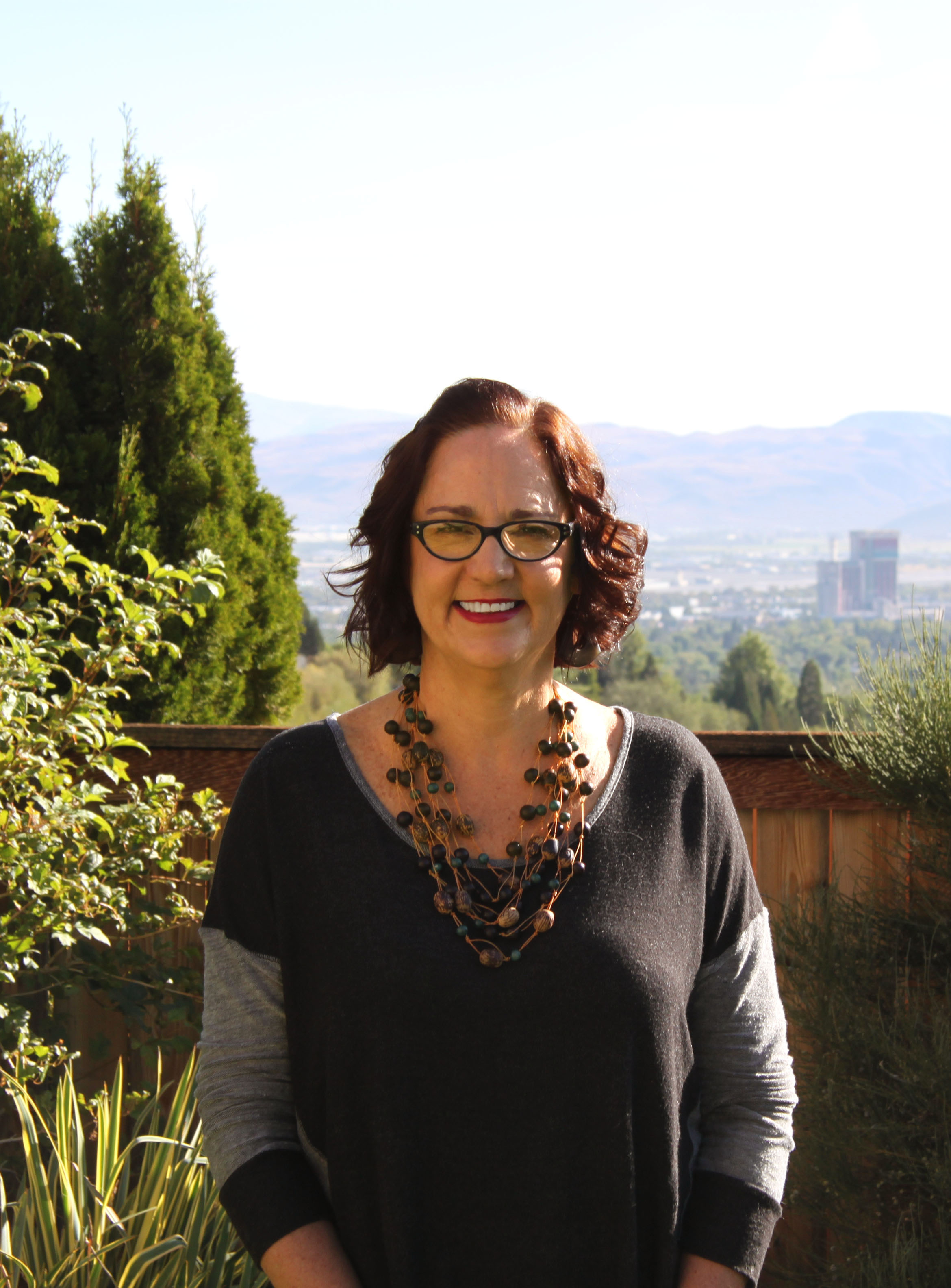 Personal property liquidation and appraising requires a personalized, specialized, step-by-step process. Patti's goal is to offer practical assistance and objective advice, always keeping in mind the feelings and concerns of clients. She will educate, evaluate, recommend and facilitate, all within a framework of excellent customer service.
For more than 25 years, friends and family have turned to Patti for her expertise and have been very please with their results. She has helped appraise and/or liquidate personal property, always working toward finding the most satisfactory solution for their estate needs. In addition to organizing estate sales, rummage sales and estate liquidations, Patti utilizes her extensive connections with professionals who buy, sell and/or consign personal property.
A member of the "Certified Appraisers Guild of America", she brings expertise, experience and a caring approach that ensures consistent benefits for her clients.
For a free consultation in Reno or Sparks, please contact Patti at 775.722.2066 or Patti@ThaheldEstateConsultant.com.
Patti is hard working, honest, and realiable, I strongly recommend her.
Patti is very bright, conscientious, and knowledgeable. She is someone you can trust to get the job done right and on time.
Patti was amazing to work with in the liquidation of my mom's estate. Her knowledge and contacts on everything was so helpful. She was kind and respectful at a time that was difficult. We were able to liquidate in a timely fashion.
Patti is amazing. She decluttered our house and got rid of thirty five years of "stuff" in two days. She donated our useful things to several local charities and dumped the useless. And then she sold some of our possessions to more than cover the cost of her work for us. We would hire her again in a minute.
I have built an excellent working relationship with Patti, She has assisted me with several of my property listings and her services are of inestimable value. She brings high energy, knowledge, orgaization and professionalism to every job.
I would like to thank Patti for her assistance and expert advise in helping me with my father's estate. She was especially helpful with liquidating my fathers coin collection and with direction on other personal items.
Professional Appraisals of Personal Property
Provides custom-tailored appraisals that fit your particular need.
Steps for Estate Distribution to Individuals and/or Organizations
Organizes steps for estate distribution, and assists in identifying available charities.
Estate Liquidation
Will assist through the process of clearing out an entire estate.
Family Estate Distribution
Counsels and supports by assisting in distribution of items among family members.
Estate Liquidation and Sales
Estate liquidation with or without an onsite sale.
Down-Sizing Consultation
Consolidates and liquidates personal property if you are moving to a smaller location.
Organizing for a Move or De-Cluttering
Stages your home to promote the sale of your residence and will help you de-clutter to enjoy your space.
Donations
Identifies items that can be donated and delivers them to their destinations.

Contact me for a complimentary consultation or call me at 775.722.2066